Are we all surprised that I've kept up this Twelve Days of Christmas series yet? I'll be honest, I am! Since having G I have a hard time focusing on things that are for me, and while I sometimes get free products and I have affiliate links (that no one has used yet), this blog is mostly for me – I just let you all read it too!
Today's edition of the Twelve Days of Christmas is my Top 10 Christmas Movies. It was HARD to pick ten, because I LOVE Christmas movies! I've been trying to introduce G to as many Christmas movies as I can, but because none of them star Moana, Boss Baby or Thomas, he isn't really into them yet! I'm hoping next Christmas when he's two, that I'll be able to get right into Christmas with him, right now he just doesn't get the fuss.
Now on to the list (in no particular order because I can't rank them)
*Disclaimer: this post contains affiliate links, and I may earn a small commission if you purchase any products through links in this post. However, I only promote products that I truly love and stand behind. Read my full disclaimer HERE*
10. Santa Claus is Coming to Town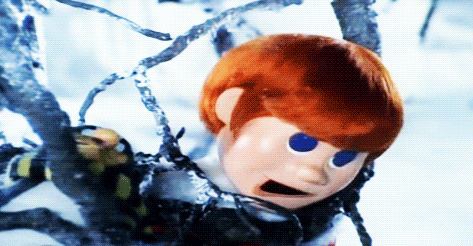 This is the claymation version of the origin story of Santa Claus, and I have always been obsessed with it! Though I'm sure some of the scenes with the Winter Warlock scared me when I was younger. The songs are great, the characters are memorable and I can watch it over and over again!
Buy it, and other classics here!
9. Love Actually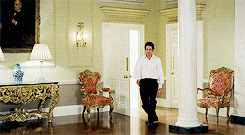 Who can hate a movie that just makes you feel great for yourself by the end of it? It has many of the actors I love (helllooooo Colin Firth!) and the soundtrack is perfection!
Buy it here!
8. A Christmas Prince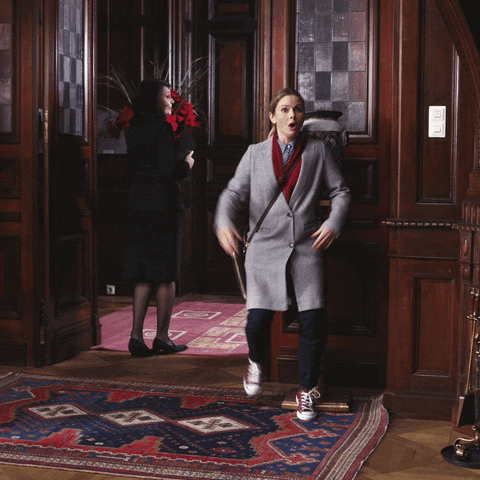 Remember when Netflix released this movie last year, and then very quickly released stats on how many users were watching it on repeat? I was one of those people! I was at home with a fairly new baby G and we watched it DAILY! We have already watched it several times this season as well. Check out my review for the second movie HERE.
7. It's a Wonderful Life 
This is a movie that I learned to love through my dad, most of his favourite movies are from this era. We often watched this several times throughout the Christmas season, and as well as Christmas Eve before we all went to bed. Watch for my post about Christmas Eve Traditions! Jimmy Stewart plays George Bailey, basically the nicest person you could meet who becomes a bit jaded about where life has taken him and through a weird turn of events learns to appreciate the life he has, because it's a wonderful life!
Buy it here!
6. Arthur Christmas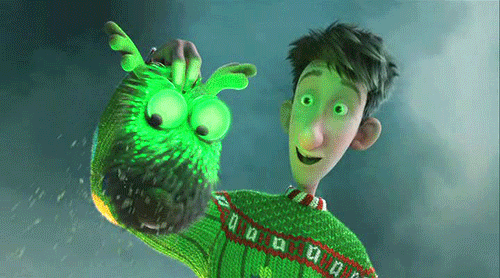 Arthur Christmas is our movie this year that we watched over and over and over again! Arthur embodies the spirit of Christmas, and when a child get's missed by the current high-tech Santa operation, Arthur (who is silly, a total klutz and afraid of basically everything) is the one to take the charge to deliver her gift. If this movie doesn't make you feel super Christmasy and touch your heart by the end, then I have to say you may be a grinch!
Buy it here!
5. White Christmas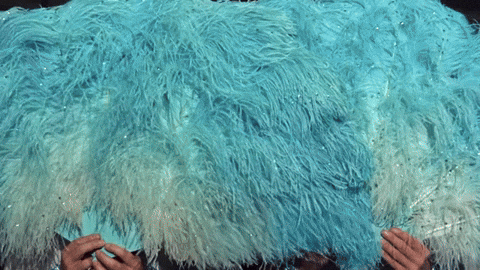 Another movie that I learned to love through my Dad, we have always watched this over and over again during the holiday season. Starting Bing Crosby, Danny Kaye, Rosemary Clooney and Vera-Ellen, this movie follows two army vets turned Stage performers, and two sisters trying their best to become a successful act. This movie is a feel-good movie (as all Christmas movies should be) with a soundtrack to DIE for!
Buy it here!
4. A Princess For Christmas (AKA Christmas at Castlebury Hall)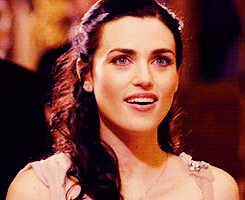 I'm going to be honest, I came across this movie when I was in an Outlander hangover and wanted to watch everything that Sam Heughan was in, and I don't regret it! Starting Katie McGrath, Sam Heughan and Sir Roger Moore. McGrath stars as Jules Daly, who works in an antique shop and has guardianship of her niece and nephew since her sister and brother in-law passed, and things aren't going well. Then a man shows up with plane tickets to come visit the kid's grandfather (who has wanted nothing to do with them until now) and we follow them to his estate, where his son Ashton (Heughan) and that's where I'll stop with the plot! It is a great movie and you should watch it!
Buy it here!
3. A Chipmunk Christmas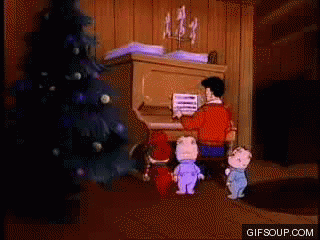 Growing up, my siblings and I loved everything Chipmunk related! It was super easy for our pretend play, 3 chipmunks, 3 Sanders children! This movie is a classic! It's a must-see each year.
Buy it here!
2. The Santa Clause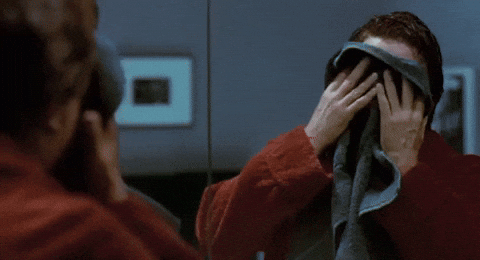 Tim Allen plays a great Santa… surprisingly! When this movie was first released I was skeptical, but this movie is in our usual Christmas rotation! A different take on how Santa comes to be (previous Santa's fall of the roof and whoever puts the suit on next becomes Santa) and how the business of Santa can take it's toll on a family!
Buy it here!
1. The Holiday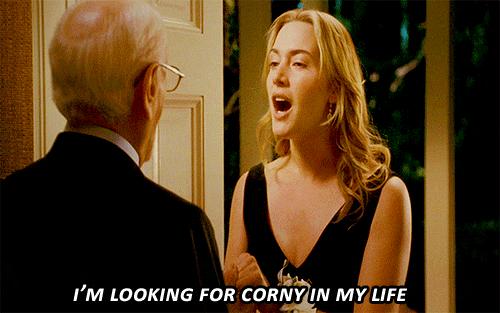 This movie is not an in-your-face Christmas movie, but it takes place during Christmas. Iris (Kate Winslet) and Amanda (Cameron Diaz) are miserable in their current situations and decide to switch houses for the holidays. Both end up finding more than they bargained for in this adorable romantic comedy!
Buy it here!
What are YOUR favourite Christmas movies? Let me know in the comments!
Until next time,